In order to work through the turbulence in the spa, salon, esthetics and wellness industry in Ontario (and throughout Canada), we need to embrace our "new normal" and continuously update our knowledge to create the safest environment possible for service providers and their clients.
Use this course to learn:
Effective disinfection for surfaces & tools to offer the safest services
Current recommendations for PPE, client screening and more
Communicating with clients to offer reassurance
Protocols for social distancing, administrative, screening and environmental controls
How to create a safety plan
This short and effective course includes downloadable resources for your safety plan checklist along with detailed protocols for disinfection.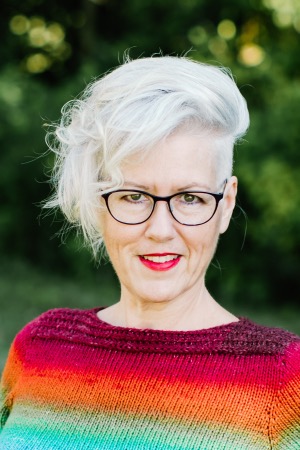 Hi, I'm Bonnie Annis.
I'm Partner and Creative Director at L'Moor, and I've been teaching Infection Control in spas for more than 8 years now. More than 1000 people have come through my class, in schools, community-based classes, and through my online course.
My background is in women's health care, and I am particularly passionate about infection control as a result of illnesses contracted by those close to me.
I want to help estheticians, spa owners, stylists and wellness practitioners bring the cleanest, safest services to their clients to ensure they have a long and profitable career ahead of them.